Since 2008 Rand Rescue has proudly assisted thousands of South Africans across the world in accessing their South African Rands (ZAR). As a pioneering force in the field, we have earned our reputation as one of the leading tax emigration companies globally.
Rand Rescue is a subsidiary of JP Blue Capital. JP Blue Capital is registered in South Africa under the current Financial Advisory and Intermediary Services Act, 2002 (FAIS) and is also approved by the South African Reserve Bank for Foreign Exchange Transactions to ensure legitimate and Regulated services. JP Blue Capital is an authorised Financial Services Provider under the FSP license number 45488 and is a registered member of the South African Association of Treasury Advisors (SAATA).
Whilst our HQ is based in New Zealand, our dedicated team has a global footprint including South Africa, the UK, the USA, Australia, Germany, Cyprus, and Mauritius. This extensive presence ensures that there is always a knowledgeable team member working on your case, no matter the time zone.
At Rand Rescue, we understand that each individual's circumstances are unique. That's why we provide personalised quotes based on your specific needs and the number of policies you have. Our fee structure is transparent and explained upfront, with the convenience of your fees being being deducted from your fund payout, eliminating any upfront costs for you. We stand by our commitment: if you don't get paid, neither do we.
Our mission is unequivocal: to provide comprehensive solutions and personalised support, ensuring that your financial transition to your new home country is both seamless and successful. We pride ourselves on our core values of integrity, expertise, and a client-centric approach. Recognising the uniqueness of your financial emigration journey, we'll tailor our services to match your needs.


Read More
Our Mission
Our Mission
Empowering individuals and families to navigate cross-border financial challenges with confidence and expertise, ensuring a smooth and secure transition towards their global financial goals.
Read More
Our Vision
Our Vision
Becoming the premier global partner in financial emigration and cross-border financial solutions, recognised for our unwavering commitment to excellence, innovation, and personalised guidance that empowers individuals worldwide to achieve their financial aspirations.
Read More
Our Manifesto
Our Manifesto
Our commitment to excellence drives us to navigate the intricate landscape of financial emigration, tax transitions, and cross-border complexities with unwavering dedication.
We pledge to be your trusted partner, providing personalised guidance that transcends borders. With every step you take on your financial journey, we stand beside you, leveraging our experience and insight to illuminate the path ahead.
Your trust is our most valuable currency, and we earn it every day through integrity, empathy, and relentless pursuit of your best interests.
Our Team at Rand Rescue
Meet our global team of Rand Rescue professionals.
When it comes to navigating the complex landscape of tax emigration and related services, you'll be rest assured when you choose Rand Rescue as your trusted partner. Our commitment to excellence, combined with our expertise, comprehensive services, and client-centered approach, sets us apart as the preferred choice for tax emigration from South Africa and international ZAR transfers
Our Expertise
At Rand Rescue, our team comprises seasoned professionals with a deep understanding of tax emigration and cross-border regulations. Our collective knowledge and experience empower us to provide you with accurate and current information that align with your goals.
Comprehensive Services
We recognise that every individual's needs are unique. That's why we offer a comprehensive range of services – from tax emigration to retirement annuity withdrawal and international ZAR transfers. Our tailored approach ensures that our clients receive precise solutions pertaining to their particular circumstances.
Client-Centered
Your goals are at the forefront of our priorities. We take the time to understand your specific circumstances, aspirations, and concerns, allowing us to find the most appropriate solution for you. Our client-centered approach means that you're not just another number to us.
Our Business Partners
We love the collaboration with our business partners & vendors and therefore proudly present them here with the client logo module.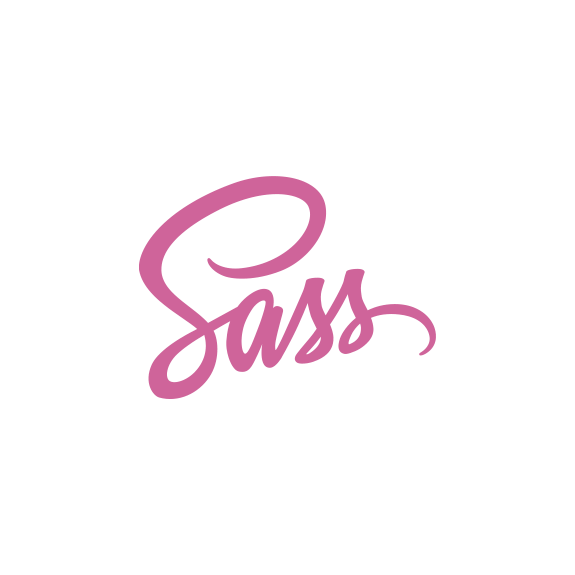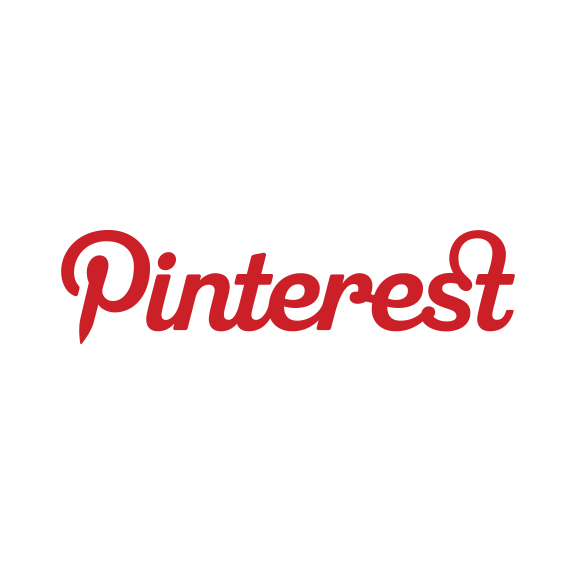 What Others Say
From seamless tax emigration from South Africa to policy surrenders and international funds transfers, our clients share their experiences with us online and face to face - read some of our recent testimonials here.
We appreciate the effort, efficiency and excellence with which the team have executed this complex process. We will gladly spread the word of your service.
Thank you so, so much for everything! It's been an absolute pleasure to deal with you and the Rand Group.
Thanks very much for your efficient and professional service. It has been faultless! We would be happy to recommend your services to anyone!
Ready to Begin?
Take the first step and contact us today to get your free quote.
Let's work together to achieve your financial goals with confidence and clarity.