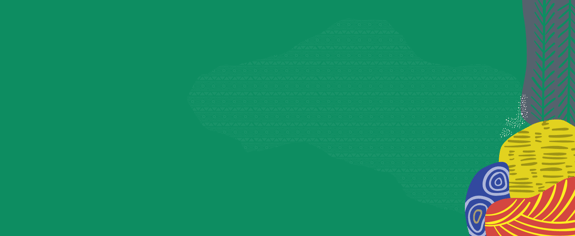 Transfer Funds From South Africa
Discover how Rand Rescue can help you transfer your rands overseas.
Transfer your funds from South African at preferential exchange rates
As trusted experts in international funds transfers, we're here to make your ZAR transfers seamless and efficient.
Your Annual Allowances
If you're still considered a tax resident by SARS, you can transfer up to R1 million per calendar year without requiring SARS approval. Additionally, with an Approved International Transfer from SARS, you can transfer an additional R10 million annually.
Opening A Bank Account In South Africa
When transferring rands overseas, we work with JP Blue and Capitec Business Bank to open trading accounts in South Africa. You need to have your barcoded ID book or smart ID card and your South African tax number in order to open a bank account in South Africa.
What You Need To Know
Our trading accounts are purely for transferring rands overseas. They don't come with bank cards or direct debit facilities. Funds must be transferred to an overseas account in your name in order to use your annual allowances. We'll also ensure all banking requirements are met, including any FICA obligations.
How Long Does It Take To Transfer My Rands Overseas?
Once we have your application forms and supporting documents, it typically takes 1-2 days for the bank to finalise your account. When we transfer your rands overseas, it usually takes around 3 business days to be deposited or to reflect into your overseas bank account.
Ready to transfer your rands overseas?
Contact us today to transfer your rands from South Africa with ease and confidence.
"Just a note to say thank you very much for all the time and effort your professional service throughout the whole process. It's been a pleasure working with you. We are sure to put your name out there in the community with good references for a Job Well Done!! "
Thank you so much for recovering my Rands . We as a family , sincerely appreciate all you efforts. Given the opportunity, I will not hesitate recommending you in the future. Our sincere thanks and gratitude.
"I am so so over the moon with this process so far, with your service, with your delivery and most of all, your communications throughout this process! That's why I love South Africans - because we just get the job done!"
"I would like to thank you and everyone at Rand Rescue for the exemplary assistance you have given me in surrendering my Liberty Life policies. Everyone I have dealt with has been efficient, prompt and easy to communicate with, and I would not hesitate to recommend your services to anyone looking for the same type of assistance."